Blackview BV6600 Pro IP68&IP69K 8580mAh Thermal Camera Rugged Smartphone
Subcribe to back in stock notification
THE MOST AFFORDABLE
THERMAL RUGGED PHONE
Identify and fix problems through advanced
thermal imaging technology
Identify and fix problems through
advanced thermal imaging technology
Thermal by FLIR®
8580mAh battery
Thermal by FLIR®

See and measure heat

8580mAh battery

792 hrs standby time

Reverse charging

Power bank

IP68 & IP69K & MIL-STD-810G

Dominant toughness

Samsung®16MP rear camera

Sony® 8MP front camera

5.7" HD+ display

1440 x 720

Octa-core CPU

4GB RAM+ 64GB ROM

Global LTE bands

Fingerprint sensor & NFC
Thermal by FLIR®
Introducing the most economical, longest lasting, Thermal by FLIR® ruggedized phone, the BV6600 Pro. With over 8500mAh of power, the BV6600 Pro will support your communications, browsing, gaming, outdoor lifestyle, and social media updates without needing to stop for more power. Endlessly share thermal images of the world on a single charge, never missing a moment.
Work and Play
The BV6600 Pro thermal phone is more than a predictive maintenance tool, home inspection system, that fits in your back pocket, it is a connected device providing you with new and exciting ways to view the world. Powered by FLIR® thermal imaging technology the BV6600 Pro is an exciting addition to your social media lifestyle. Share, stream, and have fun with alien-like vision.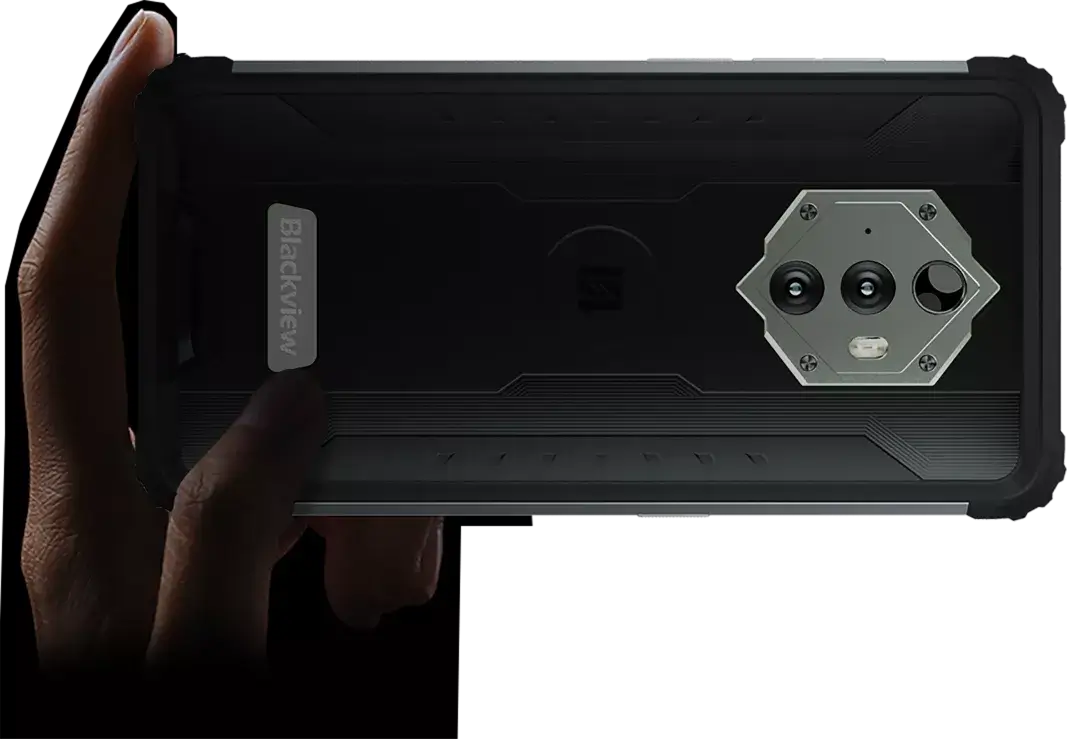 Thermal Imaging Indoors
Thermal Imaging for Temperature Distribution
in Bedroom and Living Room
Pinpoint the area with the ideal temperature
Care for health of your families
Optimal temperature of living room

Optimal temperature of bedroom
Thermal Imaging for Potential fire Prevention
Find the potential electrical failures and avoid electrical fires
Care for safety of your families
Water dripping
from air outlet

Potential light overload
Thermal Imaging for Kitchen Uses
Find plumbing issues, blocked pipes and leaks
Discover problems earlier, improve kitchen use efficiency and reduce
maintenance cost
The place where
it's clogged

The place
where it fails

The water leaks
Thermal Imaging for First Responder
See through obscurance
See through hazards such as smoke and find people
A room with thick smoke

Find the people in thick smoke behind the door
Temperature Distribution on Windows,
Chimney, Roof and Doors
Spot energy inefficiency due to leaking issues
Air leak

Leaking on windows

The clogged chimney

Water leak on the roof

Air leak

Leaking on doors
Thermal Imaging for Daily Agriculture
Help monitor moisture levels in soil for healthy plants
(garden, lawn, balcony, bedroom)
Effectively find the problems and carry out corresponding measures
Flowers in garden

Flowers on balcony

Grass on lawn

Flowers in bedroom
Thermal Imaging for Culinary
Get the ideal diet temperature for your families members
Cold and hot water in coffee

Fresh

Spoiled

Fresh

Spoiled

Beverage

Beverage
Funny Thermal Images in Daily Life
Everyone can be Van Gogh
Thermal Imaging for Finding Hidden Pets
Find your pets in areas invisible to naked eyes
(Under the dark bed, at corners, in basement, at the stairwells, in the grass)
Make it more effective to find the pets
Hidden inside the quilt

A dog under the car
Thermal Imaging Outdoors
Temperature Distribution of Cars
Inside and outside, help detect and analyze automotive electrical and mechanical problems
Always find the best maintenance solution to your cars in advance
Rear window defroster
wire inspecting

Engine compartment checking

In-car temperature monitoring

Tire chassis detecting
Thermal Imaging for Temperature
Distribution in Public Places
Find the area with the most comfortable temperature
Go out more comfortably
Bus

Subway

Restaurant

Supermarket
Thermal Imaging for Night Out
Reduce potential risks and get out at night more safely
Find the hidden people

Find the hidden wild boar
Outdoor Travels
Enhance personal safety in outdoor environments
Discover the followers behind the trees and grass and make every travel safer
Find the dangerous animals

Find the lost teammates

Check the BBQ fire

Find the dangerous animals

Check the BBQ grill fire

Find the lost teammates
Effective area for thermal imaging: 25m
Distance 2-5m: 2℃-3℃ temperature difference
Distance over 5m: 5℃-10℃ temperature difference
Thermal Imaging for Social Life
Thermal Imaging for Families
Check the emotions from temperature changes
Find a more pleasant way to communicate
The kid being sad

The kid laughing

Before getting angry

After getting angry
Thermal Imaging for Friends
Make it simpler to communicate with your friends
Discussion

Exciting talking

Before partying with friends

After partying with friends
Thermal Imaging for Love Romances
Every temperature change reveals the love
Love at first sight

Agitating dating

Before proposal

After proposal
8580mAh battery beast
Everlasting productivity
53% above average capacity
Network-off standby time up to 792 hrs and 4G/WiFi standby time up to 430 hrs. You will no longer suffer from battery anxiety.
Network-off standby
792 hrs
4G/WiFi standby
430 hrs
Advanced dual electric cores technology
Safer and more stable. It delivers the best 8580mAh phone experience possible, without compromise.
Serve as power bank too Buy one get two
Supporting reverse charging function, BV6600 Pro can perform as an enormous 8580mAh power bank to lend juice to another device on the go. The Type-C charging port makes it easier to plug.
IP68 & IP69K & MIL-STD-810G certified
Built to take a beating
As a serious rugged phone, BV6600 Pro has outstanding resistance to water, drops, shock, and daily abuse that cannot be matched by a mainstream device in a case.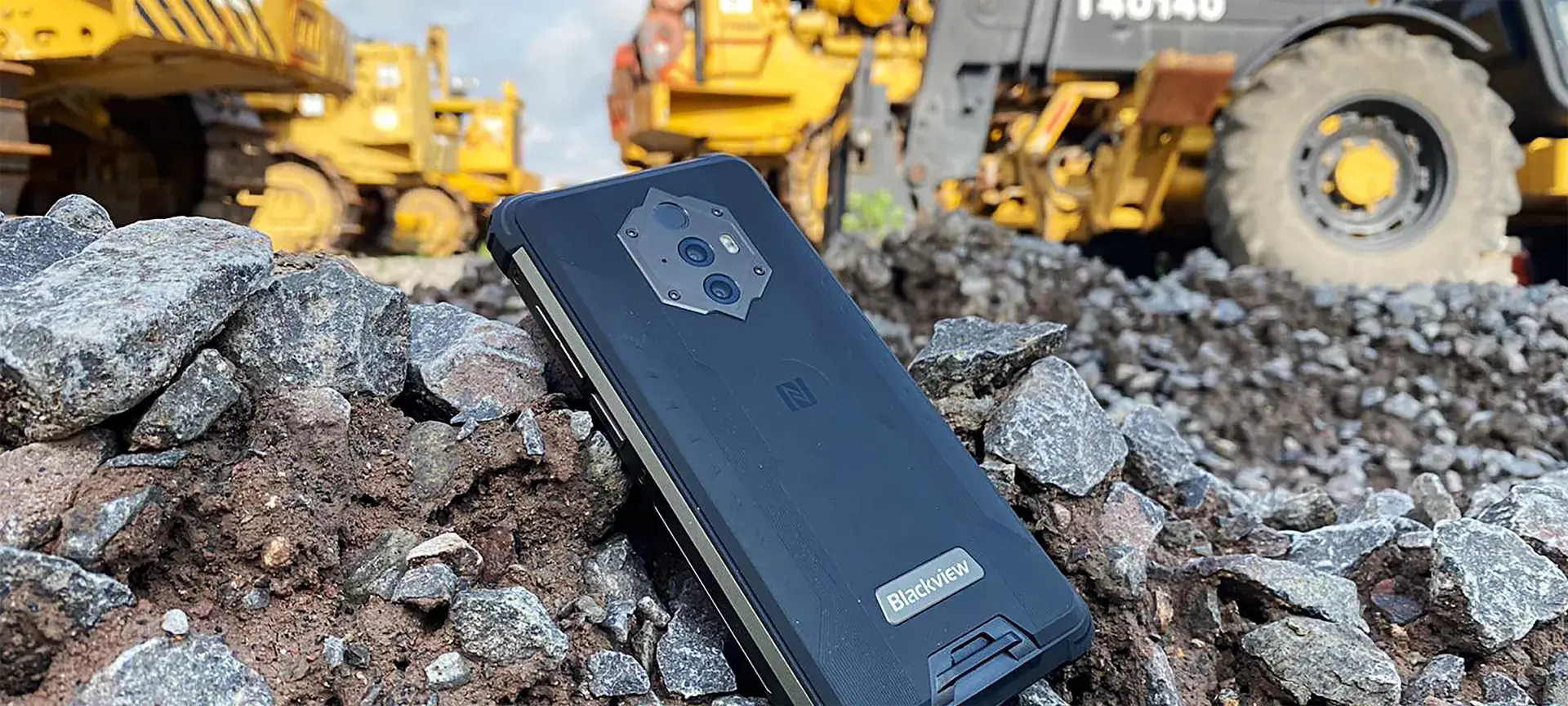 A solid structure for outstanding drops and shocks resistance
Metal frame fixed with screws

Thickened rubber corner
for great protection

Tough unibody for
reduced risk of falling apart

Well-fixed dual batteries for
enhanced stability and safety
* BV6600 Pro is drop-proof up to 1.2m based on the laboratory test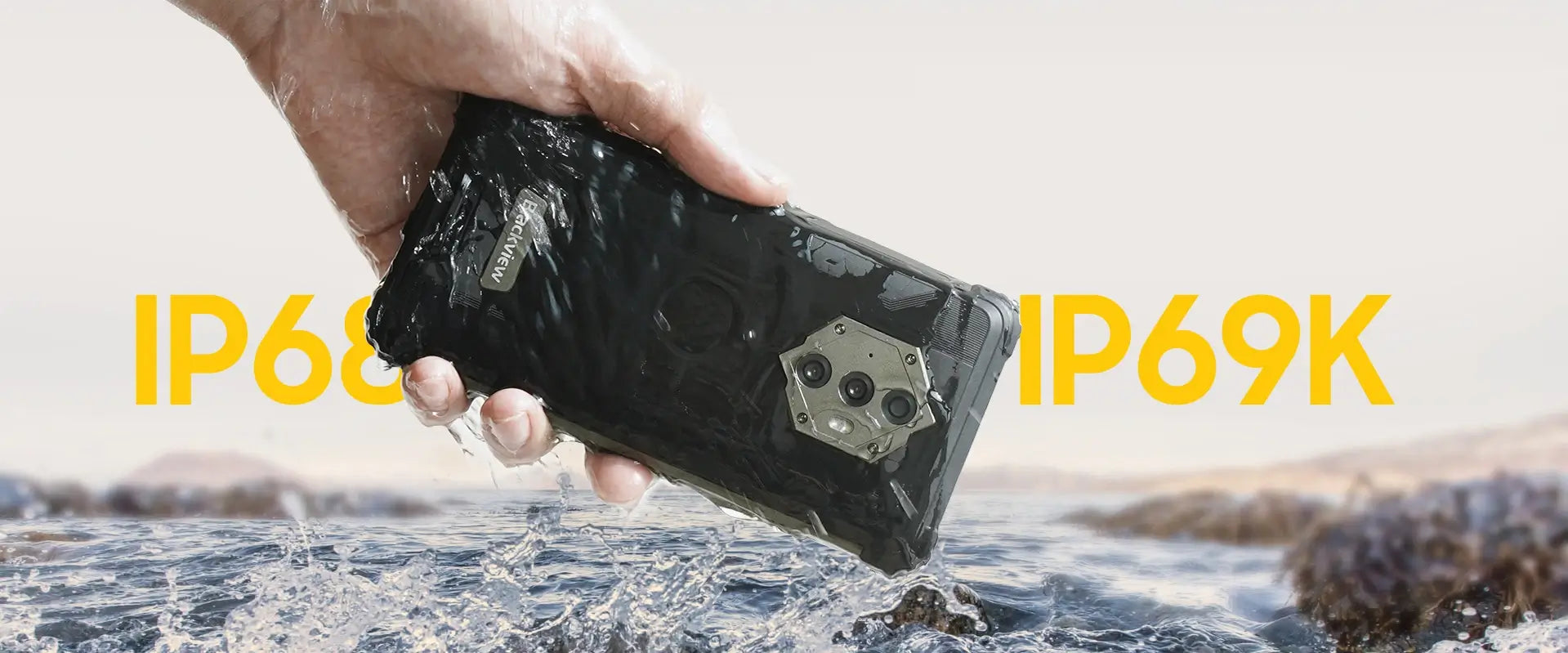 Leading waterproof technology
BV6600 Pro is specially designed to perform to high standards even in wet environments, with internal parts protected with waterproof membranes, as well as an anti-deforming charging cap.
* BV6600 Pro can be submersible in up to 1.5 meters of freshwater for up to 30 minutes
* It's suggested to air dry BV6600 Pro after water immersion
The perfect trio
Thermal technology + Massive battery + Dominant toughness
Everything you need is included
Rain doesn't stop your business.

Drops cause little harm.

Less downtime as the battery outlasts.

Navigate smarter and avoid danger,
day or night.

Best partner for x-sports.
Samsung®16MP rear camera & Sony® 8MP front camera
High-class camera for classy photography
PortraitColor, Mono, and Beauty modes are handy to get incredible snaps effortlessly.
Available on both the rear and front cameras.
PortraitColor

Stand out in the Monochrome world.

Mono

Get an antique look with a blend of surrealism and realism.

Beauty

Flawless beauty, perfect you.
5.7 inches HD+ display
Good balance of toughness and aesthetics on the screen
The 5.7 inches HD+ display uses in-cell technology to present natural vivid colors in every frame. Protected by the DragontrailTM glass, it has great resistance to scratches.
Octa-core processor Smooth experience and fast response to your demands
BV6600 Pro is equipped with fast octa-core CPU for a smooth experience. Paired with 4GB of RAM, 64GB of storage with 128GB microSD card expansion, worry-free to save as many as 150 movies.
MediaTek Helio P35, Octa-core
128GB Expansion
More powerful and efficient
Upgrade to Helio P35 compared with the predecessor, BV6600
Processor
Helio A25
Helio P35
CPU
1.8 GHz quad-core Cortex-A53
1.5 GHz quad-core Cortex-A53
8× Cortex-A53 @ 2.3GHz
GPU
PowerVR GE8320 @ 600 MHz
PowerVR GE8320 @ 680MHz
GPS & GLONASS & Beidou & Galileo
Always in the right direction
More is better when it comes to satellites.BV6600 Pro's quad navigation system enables faster and more reliable ambiguity fixing even in street canyons, mountains.
Doke 2.0 OS
As natural as breathing
Doke 2.0 OS is developed based on Android 11 and goes beyond the Android system in terms of aesthetics, interaction, and efficiency.
App Freezer

One click to put rogue apps in the Freezer and stop their background running for maximum power saving and efficiency.

Data Migration Assistant

Safely migrate photos, contacts, messages and more from your old phone to your new phone with the Data Migration Assistant. All can be done without Wi-Fi or mobile data.

System Manager

Get better and smarter control over trash cleaning, battery performance, gaming boosting, and background running of Apps.
Even the little things make a big deal
Multi-function NFC
The user-friendly NFC function allows you to use Google pay, buy public transport tickets and share files with other smartphones. 
Fingerprint sensor &
power button 2-in-1 key
Easy to reach. Unlock in a wink. No need to input passwords or draw a complicated pattern.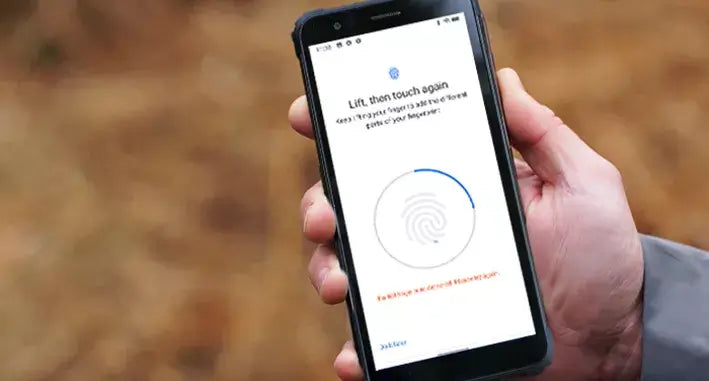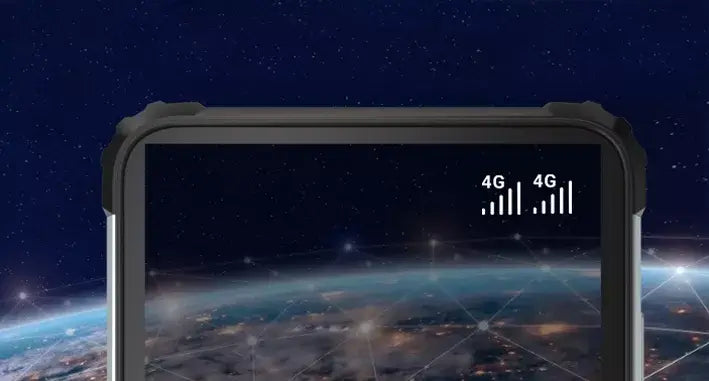 Dual 4G VoLTE
BV6600 Pro supports 4G VoLTE in both slots simultaneously - enjoying faster data transmission, lower power consumption, and more reliable connection.
Global LTE bands
FDD-LTE Bands 1/2/3/4/5/7/8/12/13/17/19/18 /20/28A/28B/25/26/66; TDD-LTE Bands 38/40/41. Get 4G in more places.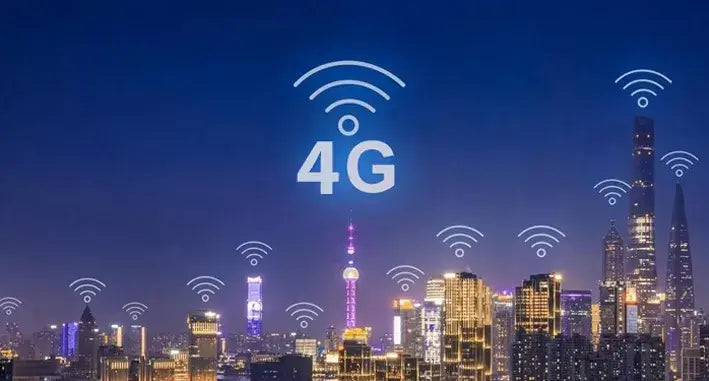 Oasis Green

Nightfall Black

Sunset Orange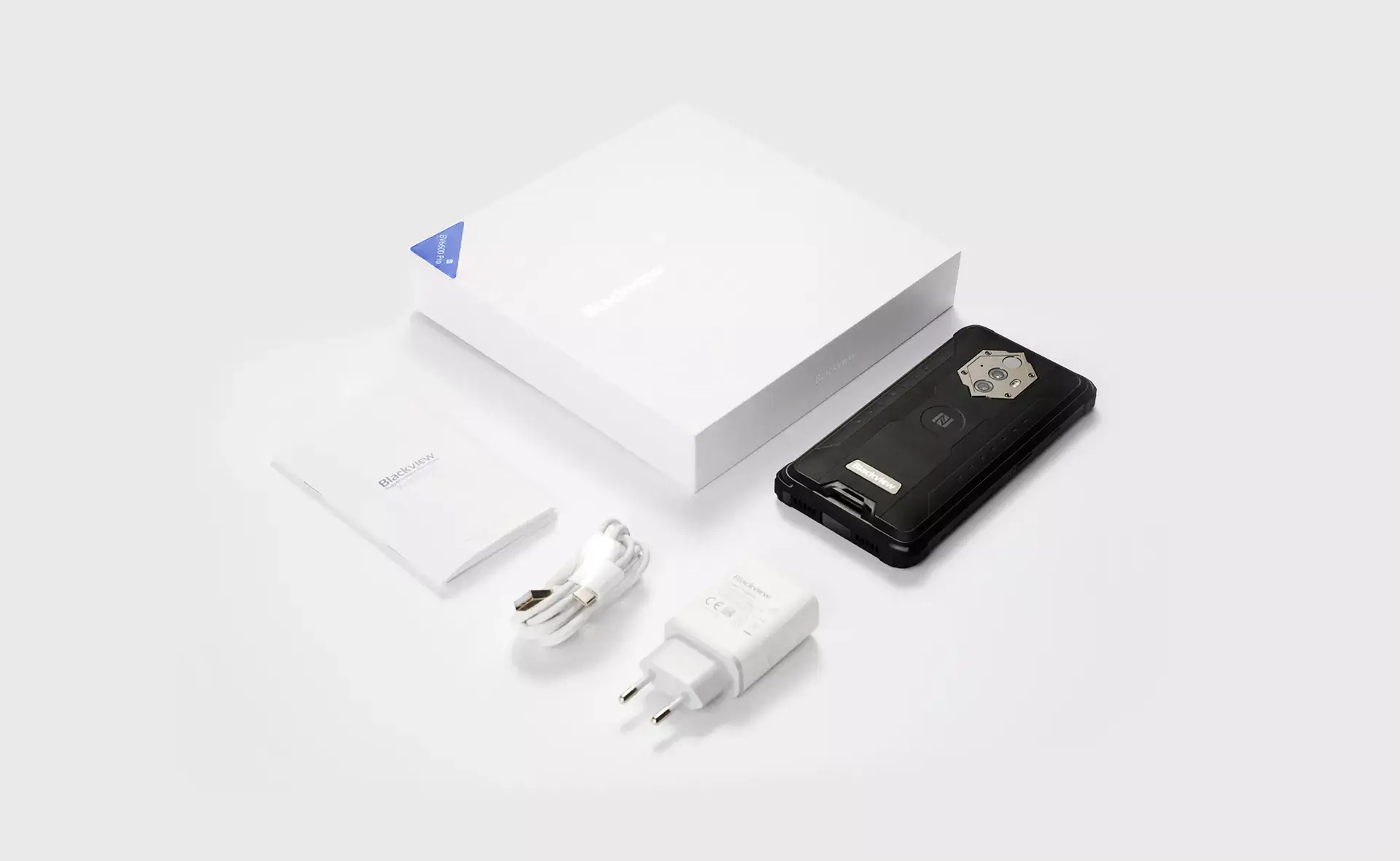 Shipping Policy
We can ship to all regions in the United Arab Emirates and Saudi Arabia.
Except for pre-sale products, all orders will be shipped next day and delivered to you within 5 business days.
Return policy
At mymione your satisfaction is a guarantee. If you are not satisfied with your purchase, we will take back sold product/s within fifteen (15) days from the date of collection or Home Delivery of the product/s. The return & exchange is subject to the following terms and conditions.
We will also pay for return shipping if the return is due to our error (you received an incorrect or defective item, etc.). If a problem other than ours caused you to return the item, you will need to pay the return shipping fee (AED 25 for the entire United Arab Emirates and SAR 35 for Saudi Arabia).
Refund Policy
You should receive your refund within four weeks of handing over the package to the return shipper, however, in many cases, you will receive your refund sooner. This time period includes the transit time for us to receive your return from the shipper (5 to 10 business days), the time it takes for us to process your return after receipt (3 to 5 business days), and the required Time your bank to process our refund request (5 to 10 business days).
If you need to return, please contact us with your order number and details of the product you are returning. We will respond quickly with instructions on how to return items from your order.